Volunteers map Vancouver's surveillance presence
Volunteers partook in an elaborate scavenger hunt Sunday afternoon, attempting to locate every surveillance camera monitoring public streets in downtown Vancouver, B.C.
The effort, organized by the Vancouver Public Space Network and the Simon Fraser University Surveillance Project, is an attempt to confirm the extent of the heightened security presence implemented for the 2010 Winter Olympics.
"Our intent is to really get a sense, by doing a systematic mapping of the downtown and Downtown Eastside, just how many cameras there are right now and what their impact of public space is," he said.
Organizers won't have a full tally compiled for a few days – but they don't expect to find a shortage of cameras. The group did a similar mapping of the Granville Street entertainment district and found about 75 cameras picking up images in public areas.
"The CCTV (closed circuit television) technology that you have nowadays is being more sophisticated, so the cameras are becoming smaller," Pask said. "They fade into the background a little more readily."
Michael Jagger of Provident Security says technology is also getting to a point where it risks invading people's privacy less.
"We've programmed a number of rules to say, for example, if somebody gets too close to the windows you can see it's creating an alarm each time he's crossing the line," Jagger said.
In July, construction crews began installing cameras and building a central control hub to be used during the Olympics. No concrete numbers were released.
"For the Olympic period, it could be as many as 40 or 60 cameras," Vancouver emergency management director Kevin Wallinger said.
The cameras are only to be hoisted temporarily, then put in storage for the next major event. The wires being installed to facilitate the devices, however, will remain in place permanently.
In the mean time, the Public Space Network and the Surveillance Project are just hoping to provide a more accurate count – so the public will have a sense of how often they're caught on camera — often without even realizing it.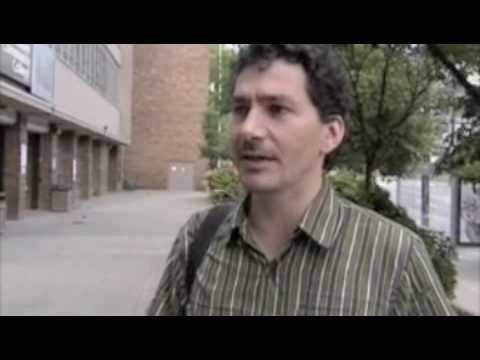 Published August 23, 2009 · CTV News · Written by Stephen Smart
Installation Services
Provident has assembled a first class team of professional alarm technicians who install the latest alarm, CCTV and access control systems.
Read More about how installation works and what we can do for you.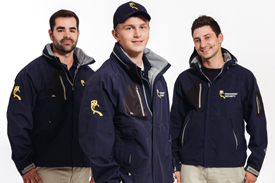 Monitoring & Response Services
The most important reason for installing an alarm system is to generate an immediate response.
Read more on the intrusion detection monitoring services we provide.
Book An Appointment Today
Real security takes more than just an alarm. Our security professionals will show you how to five-minute proof your home or business so that you get the most out of your security investment.
Book Appointment