A few weeks ago, Ian Watt interviewed me for a segment on his weekly The Spot show on the Real Estate Channel. Ian is a Realtor with Century 21 and specializes in the Downtown condo market.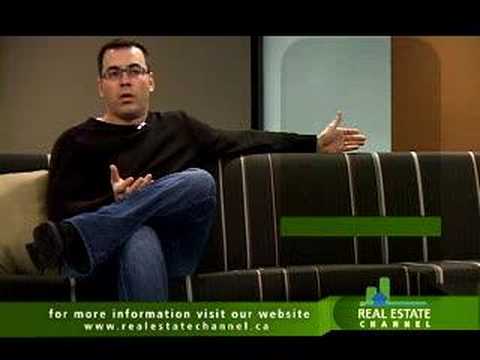 During the segment, I talk about Provident in general as well as mention a very exciting new service that we are launching called BLINK mesh radio monitoring. I will be posting much more information about this service in the coming weeks… BLINK is exclusive to Provident and has been in the works for more than a year.
BLINK solves the issue of cellular back-ups being rendered obsolete later this year, as well as eliminates the requirement for clients to maintain an analog telephone line. Additionally, signal transmission is more than 10x faster than either a telephone or cellular connection… meaning that we can receive an alarm signal within 2-4 seconds… rather than between 40-60 seconds now. More to come.