Provident NightOwl
The most cost effective way to secure a construction site.
Whether acting as an outright replacement for an on-site security guard, or as an additional layer of security, Provident NightOwl will significantly improve your site security, saving you time, money and sleep.
Simple & Quick Deployment
Provident NightOwl systems are completely wireless. No electricity. No Internet connection. No telephone line. No infrastructure of any kind is required.
Simply give us a call. We can often have a complete NightOwl system installed and online within 24 hours.
Besides being simple to deploy, Provident NightOwl is also very flexible. NightOwl cameras can be added or removed as your site needs change.
Book a Free NightOwl Site Consultation
Optimized for quick video alarm transmission
Provident NightOwl uses intentionally low resolution video in order to maximize the value and speed of wireless transmission. The entire
system is optimized to send live video alarms as quickly as possible to our Kerrisdale Operations Centre. If you are looking for an HD solution for a more permanent installation, check out our Provident Trespass service.
More than just video
Every Provident NightOwl system can be expanded to include wireless smoke, heat, flood and sump alarm detection.
Weekly Rental
Provident NightOwl systems are rented on a week by week basis. You do not pay for installation or system removal at the end of your project. There is no simpler, or less expensive, way to maximize security.
Book a Free NightOwl Site Consultation
Most Importantly, It Works!
While saving time and money is nice, it's actual results that really matter.
Provident NightOwl installations have resulted in arrests all over the Lower Mainland and Fraser Valley. Check out a few video clips from actual alarms that resulted in arrests: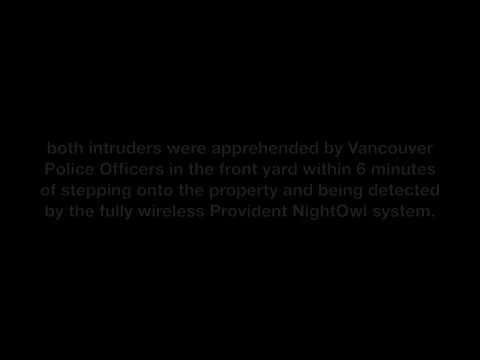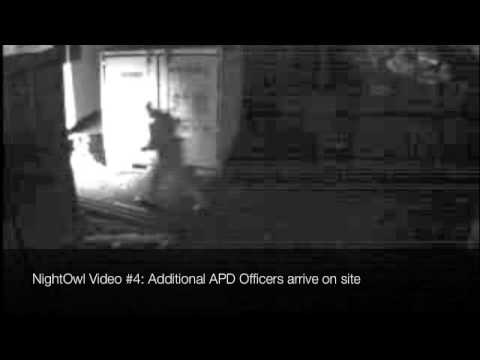 Book a Free NightOwl Site Consultation
IN THE MEDIA
CTV News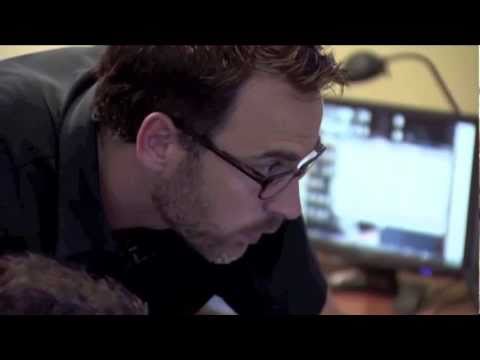 Global TV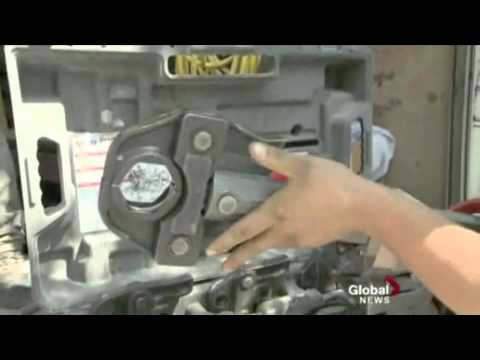 Book a Free NightOwl Site Consultation
Installation Services
Provident has assembled a first class team of professional alarm technicians who install the latest alarm, CCTV and access control systems.
Read More about how installation works and what we can do for you.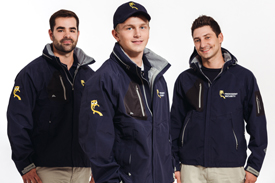 Monitoring & Response Services
The most important reason for installing an alarm system is to generate an immediate response.
Read more on the intrusion detection monitoring services we provide.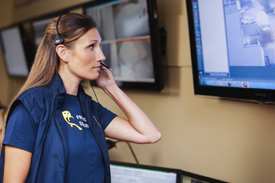 Book An Appointment Today
Real security takes more than just an alarm. Our security professionals will show you how to five-minute proof your home or business so that you get the most out of your security investment.
Book Appointment