Over the past week, two of our NightOwl Remote Video Alarm systems have resulted in construction site thieves being caught in the act and arrested.
The latest one was from a residential construction site in Point Grey this morning.
After receiving a live video alarm in our Kerrisdale Operations Centre, our team dispatched the Vancouver Police… who provided priority response to a verified crime in progress. Click below to see what the actual video alarm looks like: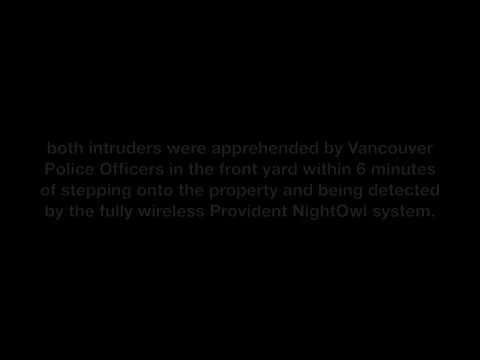 Six days earlier, our team helped the Surrey RCMP do the same thing… resulting in the crook in the clip below getting arrested on site: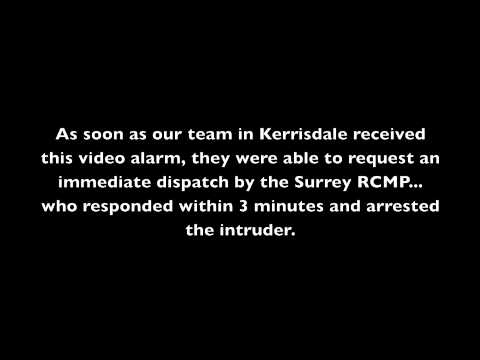 Our NightOwl systems have been used on construction sites throughout Vancouver & the Lower Mainland as well as in the Fraser Valley, Whistler and the North Shore.
NightOwl works perfectly for construction sites, or any place requiring temporary security, where it is not feasible to run wires for a permanent system. NightOwl does not require electricity, telephone lines or an internet connection. Our team can have a system up and running in just a couple hours and system installation (and removal) is included in rental rates that start at $160.00 per week.